June 25th, 2010 Categories: Whatever
Although garages are not a huge part of urban living, especially here in Del Ray or Old Town Alexandria, we still tend to think of them as safe havens for our cars, tools, bikes and other household items. 
Unfortunately that's really not true. Want proof? This video shows someone breaking into a garage in just six seconds.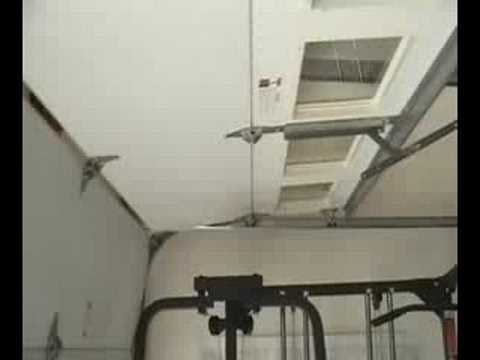 It may be a petty thief or it may be someone intent on doing bodily harm.  Don't count on your garage door to protect you:
Set your car alarm while the car is in the garage

Lock the door between your garage and your house 
Buy a garage door without windows.
It may be that none of these things will deter a serious intruder but at least you can slow them down.
Michael
Thanks to Nevin Williams of First Priority Financial for this information.
Victoria Baker said at June 28th, 2010 at 5:07 am

Thanks for the safety tips. That video was definitely an eye-opener.

Michael said at June 28th, 2010 at 10:24 am

I know! I was really surprised when I saw it.

MB
Leave a Reply