July 23rd, 2010 Categories: Alexandria, Whatever
Did you know that Momma Cass Elliott  lived HERE in Alexandria at one time?
Born Ellen Naomi Cohen, the future star of the "Mamas and Papas" spent at least part of her childhood in this apartment building on Commonwealth Avenue in the Rosemont section of Alexandria.
I promised not to divulge the exact apartment but let's just say it was on the second floor . . .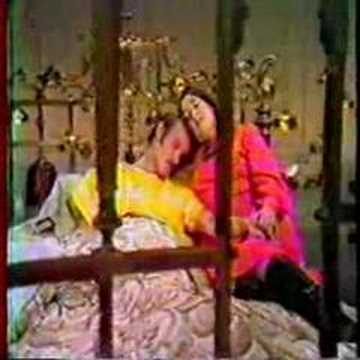 Michael

Leave a Reply