September 16th, 2010 Categories: Real Estate News, Whatever
Last June, Arlington native and rapper Remy Munasifi hit the YouTube airwaves with a hysterical take on living the yuppie life in Northern Virginia.
As the Washington Post noted, the rap makes "gentle sport of Virginia's most liberal community as a wonky,
nice-but-maybe-too-nice haven for Prius-driving, latte-sipping, crunchy-granola-eating suburbanites."
Thousand of hits later, Rapper Remy is taking on the Washington Metropolitan Area Transit Authority – or METRO. Anyone who rides the METRO, for work or pleasure, will appreciate this good natured jab at a system that just can't get it right.
I think you're going to like this . . .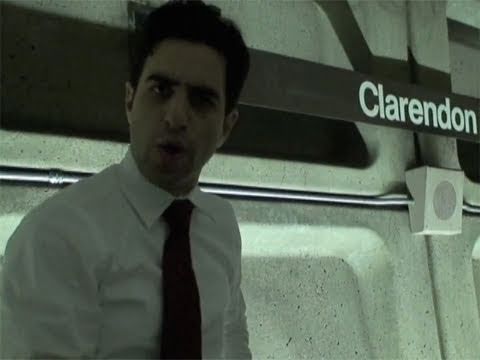 As funny as this may be, properties near METRO stations are still highly sought after.
If you are in the market for a METRO lifestyle, give me a call at 703.927.4554 and let's make it happen.
Michael

Sadye Botero said at March 4th, 2012 at 11:47 am

I am John, how are you everybody? This piece of writing posted at this web page is truly pleasant.
Leave a Reply